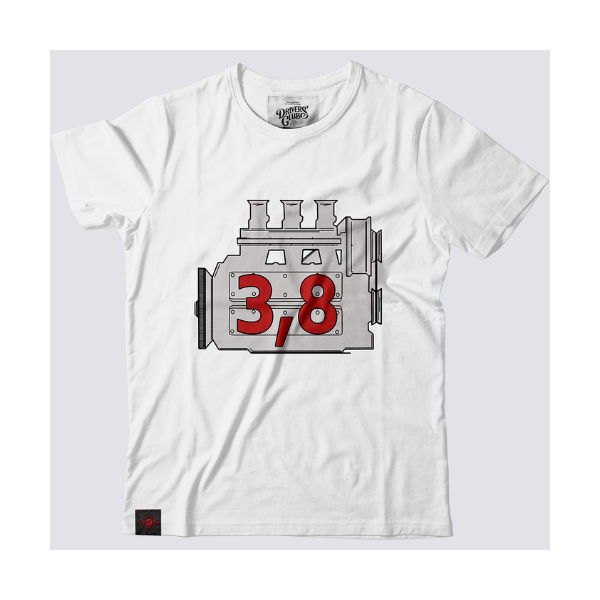  
copy of Tee-shirt Flat 6
Color T-shirt white
Reason 3.2 screened at the front of the t-shirt

Clothing 100% cotton.
Description
To ensure optimal maintenance and keep your garment in time, we recommend washing your shirt at 30° and not using dryer.
It is best to wash it and iron it backwards by taking care to protect the different markings of the heat source.
You might also like