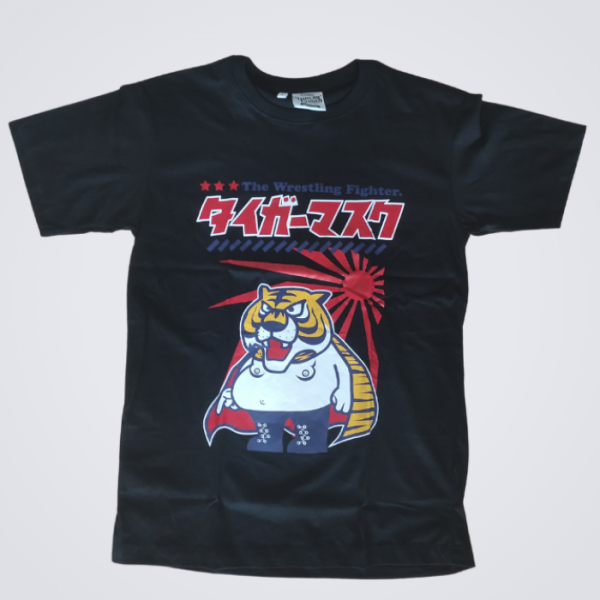  
Tiger T-Shirt
Description
All drawings are original works by artists who have collaborated in our collection.
Prints are handmade according to the principle of serigraphy.
To ensure optimal maintenance and keep your garment in time, we recommend washing your shirt at 30° and not using dryer.
It is best to wash and iron it backwards by taking care to protect the different markings of the heat source.